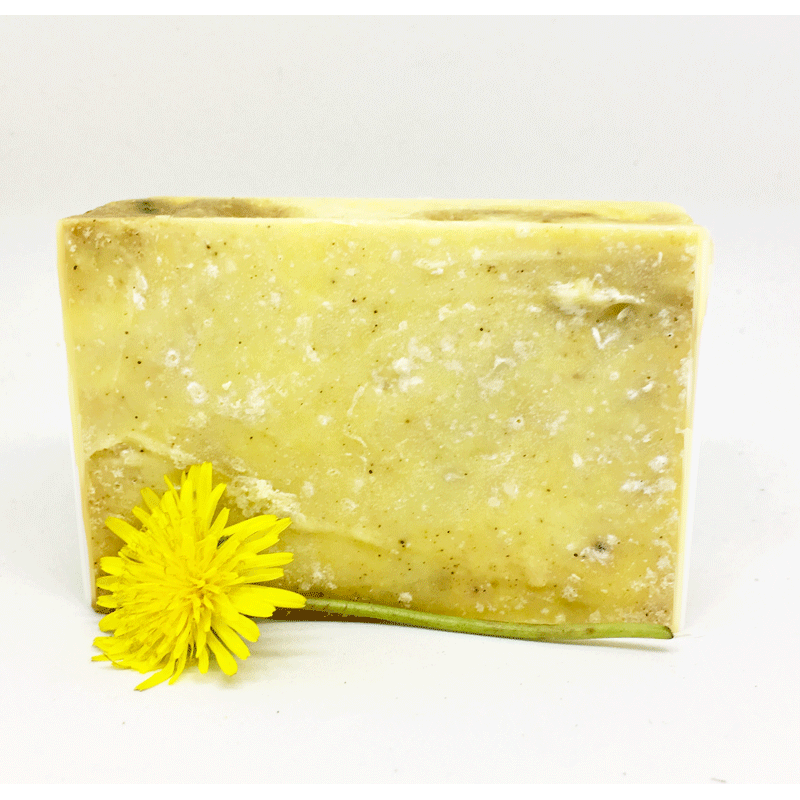 Extra Olive Oil sea salt soap
An extra olive oil soap, with the benefits of herbal tea. The soaps conditioning lather softens skins, while the tea infused waters help to leave skin soft and smooth. Our signature sea salt further clarifies and soothes.  A light earthy, herbal scent with Bergamot, Sage and Chamomile essential oils. Suitable for all skin types. Especially beneficial to try, dull skin. Part of our Farmers market summer soap collection.
Ingredients:  Olive Oil, Shea Butter, Cape Cod Sea Salt, tea infused distilled water, *sodium hydroxide Essential Oils of Bergamot, Sage and Chamomile.
*used only in the initial cold soaping process. None remains in the final product.