100% natural
Protect-Repair-Restore, Naturally. Our handcrafted holisticaly formulated soaps, lotions and scrubs will change the way you take care of your skin. Stop the cycle of products full of harmful chemicals that traps skin in a cycle of repair. We use Cape Cod sea salts, and grow much of our own herbs infusions. A simpler way to take care of your skin that is remarkable effective.
Discover the secret of "balance"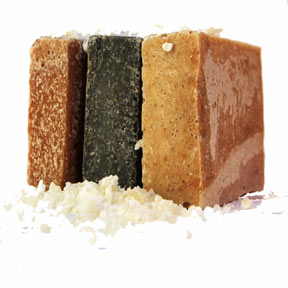 Salty Soap
Made with sea salts harvested off the coast of Cape Cod, Saltysoaps cleanses, conditions & moisturizes.
Shop Salty soaps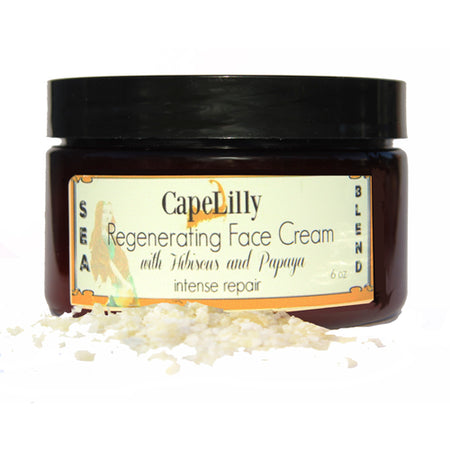 Anti Ageing
Mineral Infused lotions and balms seal in moisture, encourage cell turnover and protect from damage.
Shop lotions and balms
Salty Scrubs
Layered scrubs of herbs, salts and butters polishes away dead skin cells, reduces pores and brightens skins.
Shop Scrubs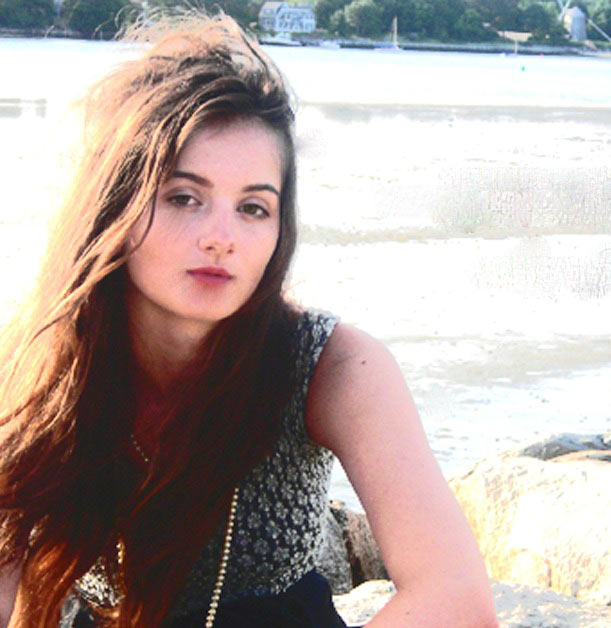 We believe that Nature gives us what we need
"Our brand is dedicated to combining the wisdom of age old remedies in our innovative handcrafted process to create highly effective 100% natural skin care. We are committed to advocating for the use of these natural ingredients for therapies , prevention and relief. "